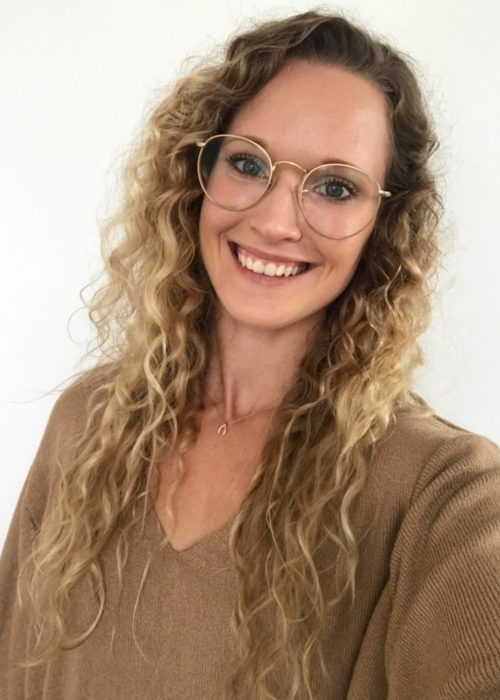 Chelsey Erickson
Registered Massage Therapist (Saskatchewan)
(306)-861-8846
Chelsey moved to Nelson from Saskatchewan to study Traditional Chinese Medicine and Acupuncture. She is an RMT, with the Massage Therapy Association of Saskatchewan, working to write the board exams for BC in the near future. As she has not yet completed these exams, her treatments are not covered by many benefit providers, allowing her to offer her a discounted price! (Perfect for those of you who have blown through your benefits by June!)
Graduating from The Professional Institute of Massage Therapy in 2016, Chelsey quickly obtained a busy practice at a Chiropractic Clinic in Saskatoon. During this period, she added Myo-Fascial/Vacuum Cupping to further her practice, and was pleased to find a significant improvement in patient recovery time, an important part of her practice. This experience allowed Chelsey to expand her knowledge and complement other modalities to aid in the healing process.
Being a lifelong athlete, and health advocate, Chelsey has received many types of treatment of her own. She believes her personal experiences and attitude as a student of life, has driven her passion to help others heal. These experiences have molded her to have a therapeutic touch with a Holistic approach working with each patient's individual lifestyle.
It is Chelsey's nature to see each and every one of her patients thrive. Although, she is recognized for her strengths in treating sciatic, low back and neck pain.
If you think Chelsey may be the right practitioner for you, book online at heritagehealth.janeapp.com or give her a follow on Instagram @happyhealing_chels for more information.